AFTERDARK ENTERTAINMENT
DJ Services
Afterdark Entertainment DJs prides ourselves on being different than any other DJ Event company. "Average" isn't in our dictionary. We're passionate, talented, and insanely creative professional entertainers. Book an Afterdark Entertainment event and see for yourself.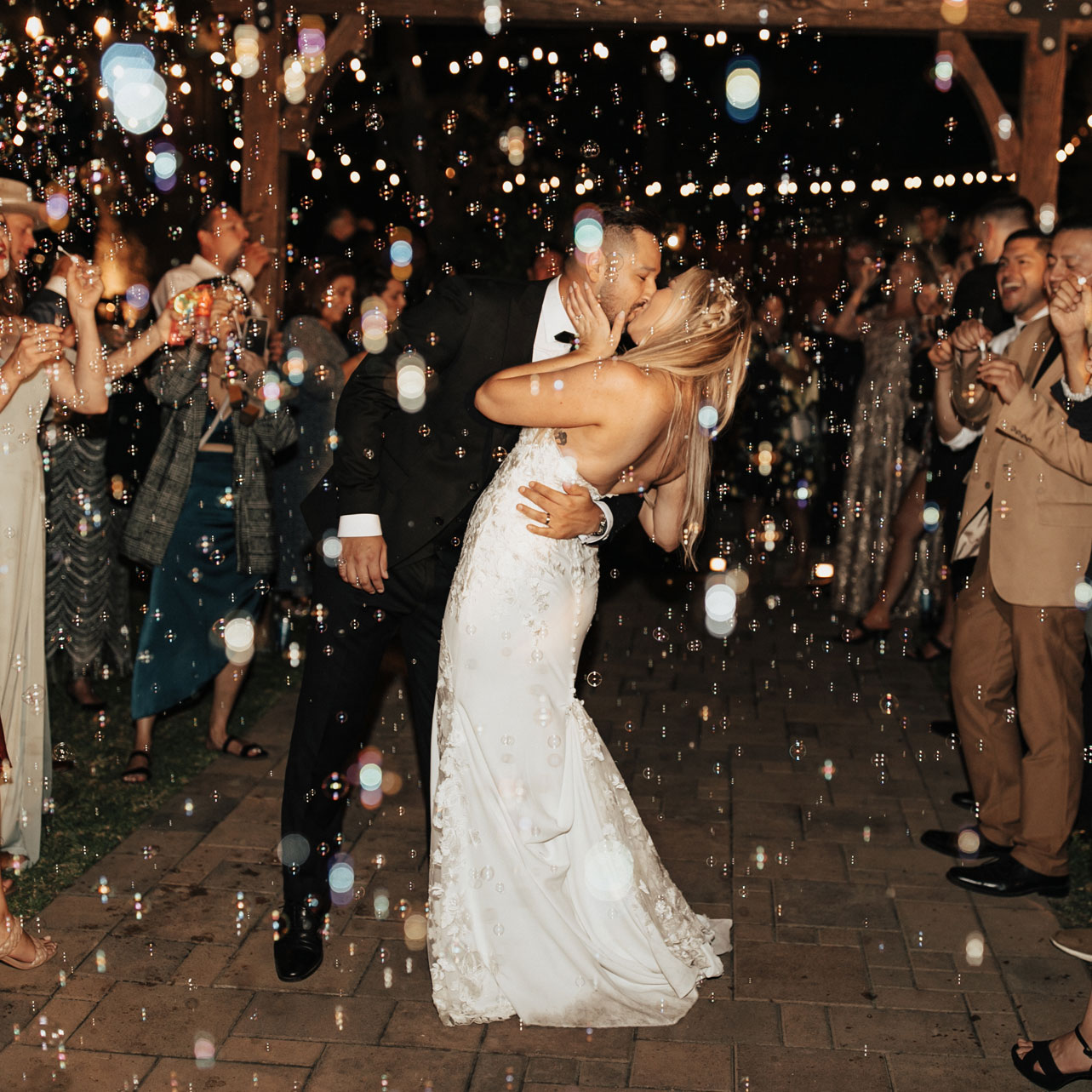 Afterdark Entertainment DJs
Fun. Romantic. Stress-Free!
YOUR WEDDING...
It's all about you! Booking a DJ should be an exciting, fun, and easy experience. We are not salespeople. We don't assign random people to DJ your wedding. We meet with you, listen to your needs, and guide you through every step of the way to ensure your wedding is amazing. We are all about creating an awesome experience for you and your guest.
Your wedding celebration only happens once! There are no second chances, and we understand that. When you hire a DJ for your wedding, it should be someone you trust. One that can handle the intricate details and needs of your event. It's no secret; the music hugely influences the overall vibe of your wedding. This is not some side gig for us, we are seasoned PROs! We do it week in and week out... and we LOVE IT!
When you choose Afterdark Entertainment for your wedding, you'll be assured:
A Packed Dance Floor • Happy Guest With Tired Feet • Ear to ear smiles
We're Ready to Celebrate You
Creating Your Personalized Celebrations
There's no one-size-fits-all wedding. So we're throwing out the one-size-fits-all model. We cater directly to your vision of your wedding day. DJs who just show up and press play aren't in our roster. When you take our approach and blend it with our incredible full-time DJs, magic happens. When entertainers truly care about their art, they're dedicated to creating the best experiences for you, too.
Though we DJ weddings, nightlife, and other social events across the country, Southern California weddings have a special place in our heart. If you're looking for the best wedding DJ in Southern Cali, look no further.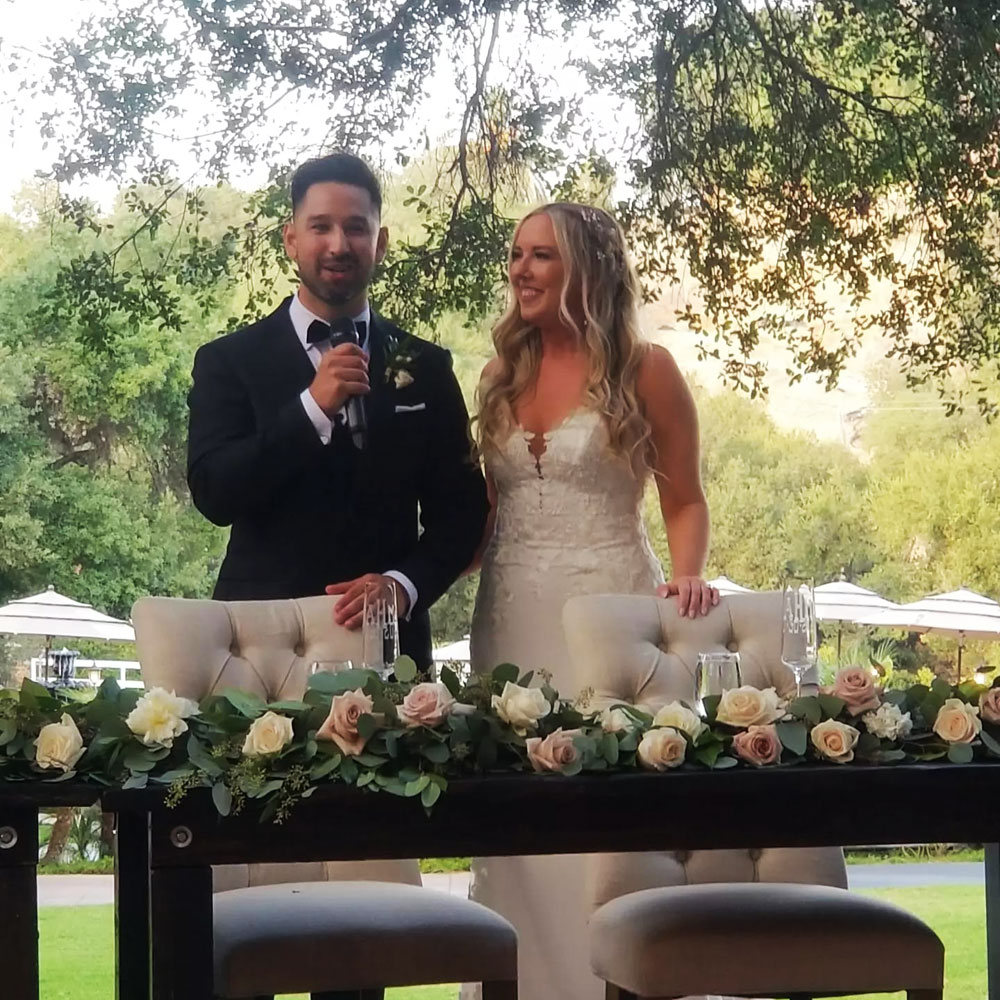 We Create Dream Weddings
Afterdark Entertainment DJs wants you to have the wedding of your dreams. Not almost the best wedding. Not close to the perfect reception. We want you to have the best wedding ever. Period.
The best weddings often have the best enhancements. From first dances on a cloud to carefully designed lightscapes, it all needs to come together.
Which is where we come in. Afterdark has been providing the best events in the LA area and all over California.
Southern California's Best DJs
Bringing it all together is what we do. And that's why we love our job. Getting to throw the coolest celebrations for the best couples is an unbeatable experience.
With hundreds of reviews from past wedding couples, we're proud to share this accolade. If you are interested in setting up a consultation for your once-in-a-lifetime celebration, please contact us.
The Afterdark Difference
The Afterdark difference truly is our unique influenced approach to event design, without using outdated techniques, cheesy interaction skits, pre-set playlists or shiny blow up props at our functions. Afterdark was created and managed by real DJs, with solid history in the nightlife, remix production and radio mix show industry areas, who are incredibly creative, talented, passionate and of course dynamic. For us, every event is very different, and we truly believe that you deserve a unique experience that reflects your style, your tastes and what you envision as perfect.
What Our Clients Are Saying
Surpassed my expectations!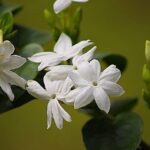 I am so glad I found Afterdark Entertainment DJs! I was so worried about everything going right at my wedding, and Afterdark made sure everything was taken care of and went smoothly. Our wedding was perfect and all our guests had a great time!
Sarah Tait
The perfect company party!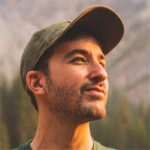 I work for a large company and this year I was in charge of planning our company holiday party. I have never done anything like this before, and wasn't sure where to begin. Afterdark Entertainment DJs went over all of the options with me and helped me set up the perfect event and stayed within our budget. My boss was thrilled and we will be using Afterdark again!
Sam Rosales
An unforgettable quinceañera.
I wanted my daughter's quinceañera to be memorable for her and her guests. Afterdark went above and beyond to make sure she had a quinceañera no one would forget. Everyone had a blast and my daughter will never forget this day!
Eliza Vega
The right choice!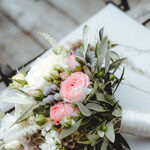 I was so overwhelmed when we started planning our wedding. There were so many decisions. I am so glad we chose Afterdark! They guided me through all of the options and made sure everything was perfect.
Leslie Wright
The best sweet 16!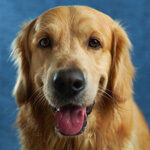 Afterdark made sure my daughter had a memorable sweet 16! They made the perfect suggestions and were cutting edge on all the extras. She and her friends had a blast and she said it was the best party ever!
Rhonda Griggs
My daughter gives them a thumbs up!
My daughter has been talking about her quinceañera for the last year! We have been to many quinceañeras and wanted her to feel like hers was really special. Afterdark had great suggestions and we can honestly say we have not been to a quinceañera as awesome as hers!
Juan Trejo