Our Talented DJs and Core Team Members
TAKE A LOOK AT THE AED TEAM. THEY'RE SOME OF THE MOST TALENTED, STYLISH, AND PASSIONATE DJS AND EVENT PROFESSIONALS IN LOS ANGELES & SURROUNDING AREAS.
WITH AN AED DJ, THERE'S NO WAY YOUR EVENT WON'T BE THE BEST NIGHT EVER AND TALKED ABOUT FOR DAYS AND OR YEARS.
FREDDIE'S
BIO
DJ'ing since the young age, Freddie lives and breathes sharing his passion for music in the best way he knows how: bringing the party wherever he goes. Specializing in weddings, Freddie has DJ'ed over a thousand himself. He was born and raised in the heart of Downtown Los Angeles, CA and grew up in multiple cities around L.A.
DJ Afterdark is the perfect DJ for any Event/Occasion from a Wedding to a Night Club. At the age of 19, Freddie pursued his interest as a DJ and he has over 15+ years of experience in the entertainment industry. His music library spans nearly every genre of club music and he has the exceptional ability to mix in and out from any genre introducing an entirely new demographic to quality dance music to your custom needs.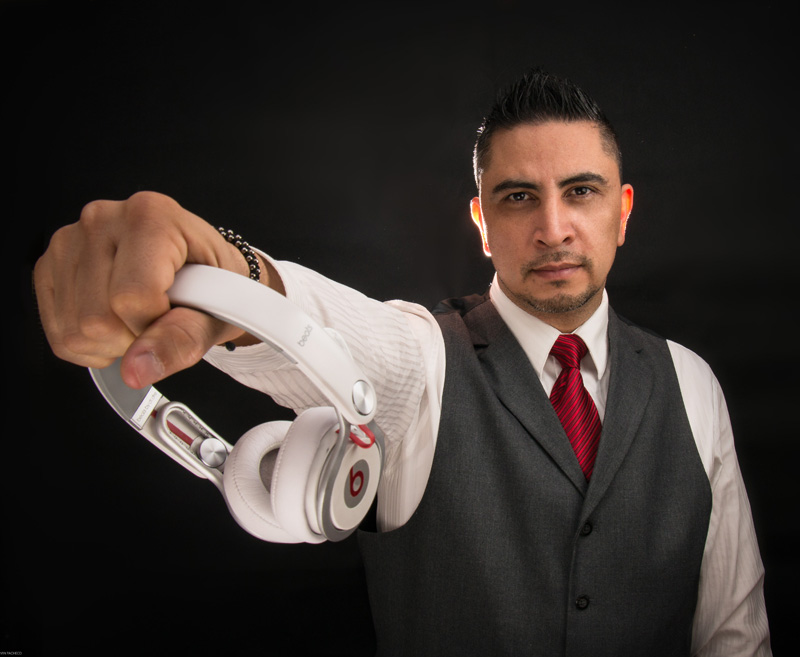 FREDDIE'S
EVENTS
Passionate L.A. DJ
Freddie is an innovative Los Angeles DJ and true professional. If you are looking for a creative, excited, and experienced wedding host, this is your guy. Please give us a call at 323-595-6781 to reserve Freddie aka (Dj Afterdark) himself for your next event.
If you're ready to make your party the party! don't wait to book.
AED and Freddie are a name in weddings, entertainment, and events of all kinds for a reason. Set up a consult today and see how we can make your wedding, party, or other celebration the event people talk about for years.
More Pro DJS to be added COMING SOON!
"Attention Pro DJs if you would like to join the AED Team please send us an email and social media links, event videos, mix-cloud mixes, etc." TO APPLY.
COMING SOON!
Nightlife
From LA clubs to venues across the cities, AED has been involved in nightlife DJing from the beginning.
Top Mixes
We only bring the best remixes and top tracks. Our mixes bring guests to the dance floor and keep them there.
Corporate Events
From retreats to holiday parties, we've quickly become the premier boutique corporate DJ company.
Best MC'ing
Our MC'ing keeps your wedding day moving smoothly and stress-free. We're also smooth on the mic.
Private Parties
No matter what your event, if it's a celebration, AED would love to make it the best ever.
AED Weddings
No matter what your event, if it's a celebration, AED would love to make it the best ever.